Sex:

female

Description:

Yes, it's true: I enter the apartment where she awaits me in perfect humility and slave position... Blindfolded and legs apart with a plug in the ass. Briefly tapped the pussy and she injects me full and if I still press her plug then there is no hold ... She injects everything her body has to offer in wild horny unrestrained high arc ... The hot wet never dried up and I always drove home very wet. Which man would miss that?

My Squirting Queen - the squirting mouse with the most squirting Queen ever!

It's crazy ... But I've never seen such a hot squirting mouse and I've never been so wet puffed as by her. From dry to WET in 8 seconds and it never becomes empty, even after hours of session, it is as splashy as at the beginning.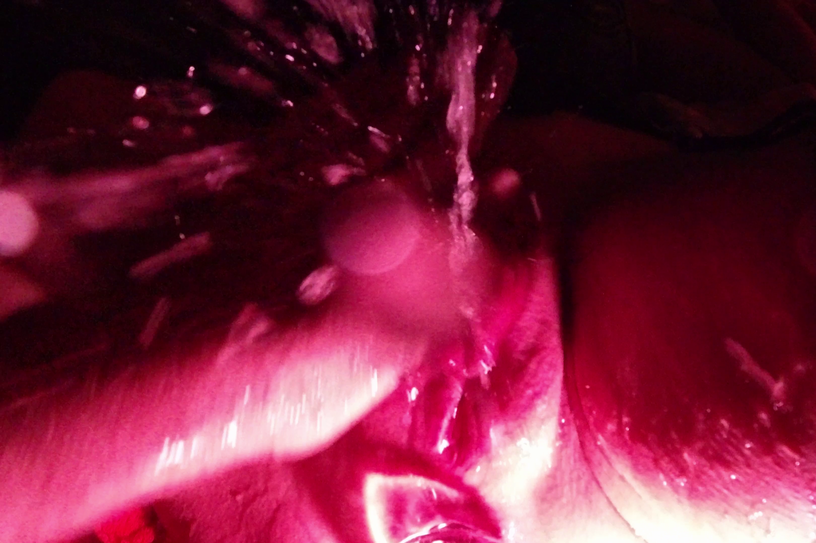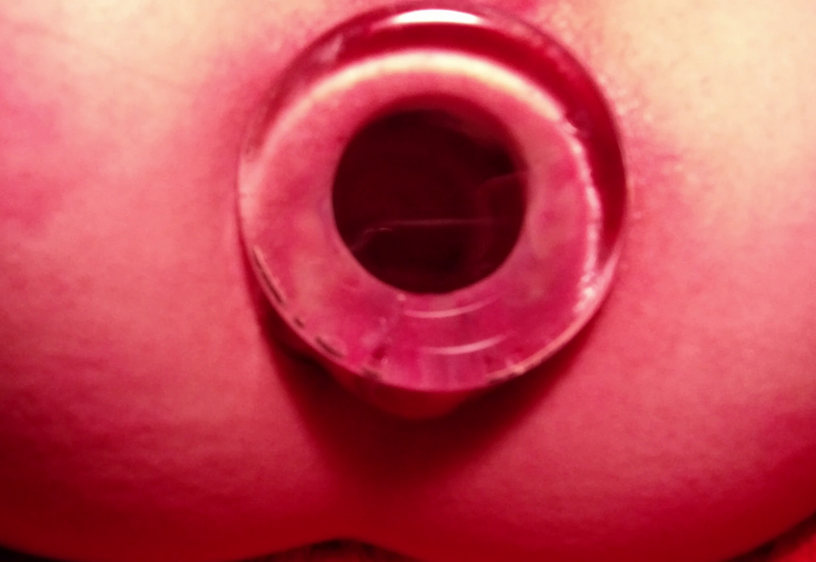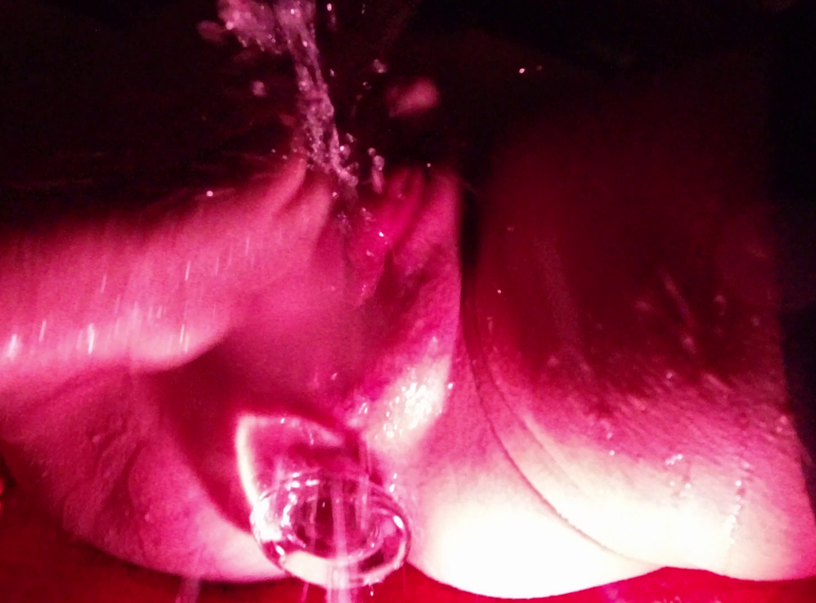 Updates with Squirting Queen