Sex:

female

Available for shooting:

perhaps

Hair color:

blonde

Weight:

60 kg

Height:

1.66 meters (ca. 5′5″)

Size of dress:

36 (according to EU standard)

Size of shoes:

39 (according to EU standard)

Size of bra:

A

Description:

Little piss mouse - the squirting mouse ever with joy!

It's crazy ... But I've never seen such a hot squirting mouse and I've never been so wet as she was. From dry to WET in 8 seconds and it never becomes empty, even after hours of session, it is as splashy as at the beginning.

Photos and videos will go online in January 2021.

I've already pierced her sweet nipples and she was the first slave to piss her new master in the mouth. She is trained as a 3-hole mare, fisting piece and swallowing slut. She wears a plug day and night, even if it's small, but she pleases me all day that when the corona-news gets worse I just think about it or tell her to send me a photo of her cute plug -Ass.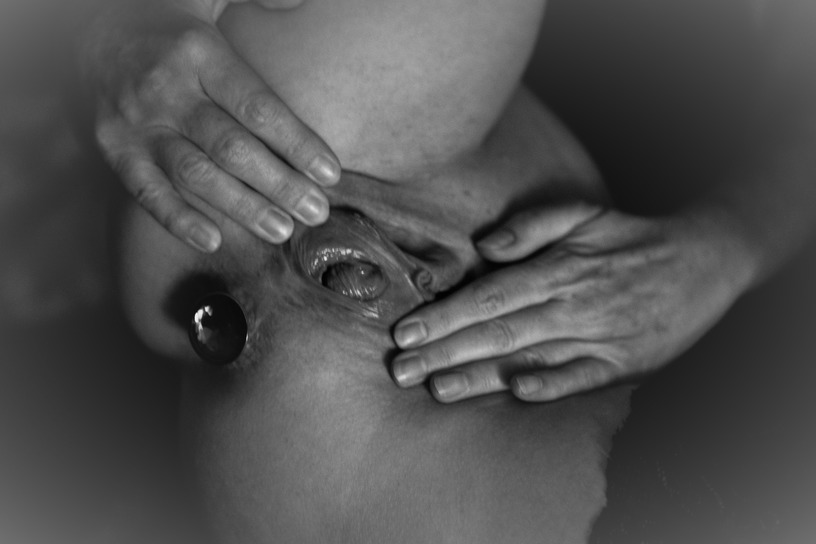 Updates with Kleine Pissmaus