Updates tagged with tortur
10 Januar neue Squirting-Videos und Hammer Nylon Fotos mit meiner neuen Sklavin gemacht.
Yesterday again visited my slave and made horny clips. Horny squirting videos - I have neatly let the cane dance on her tits - ass and pussy and showed her that she is a little maso pissing cock that has pissed me again naughty in the mouth.
I have learned to love through her foot fetish nylon fetish and often go on her little horny fully pissed nylon fuck feet and sniff - let me caress and enjoy her horny feet in my face....
She comes to orgasm by slapping - nipple squeezing and cane...
Her rosette I took very hard and fucked properly with anal snake and her plug...

All in all we had a nice evening and her body is beautifully drawn by the cane.
Just the way I like it ... have patience soon come the first photos and videos of her online...
By the way there is even a real chat book of her, so from the first message until her new unknown master with cane stood in front of her door.
By the way, my slave still does not know how her master looks like and you can read it how to meet a submissive woman, even in Corona times.
Original Whatsapp chat from the first to the one where her new master rings her doorbell. Maybe not interesting for everyone but within a few days woman to make clear to be whipped by an unknown man ... maybe yes... Link to the book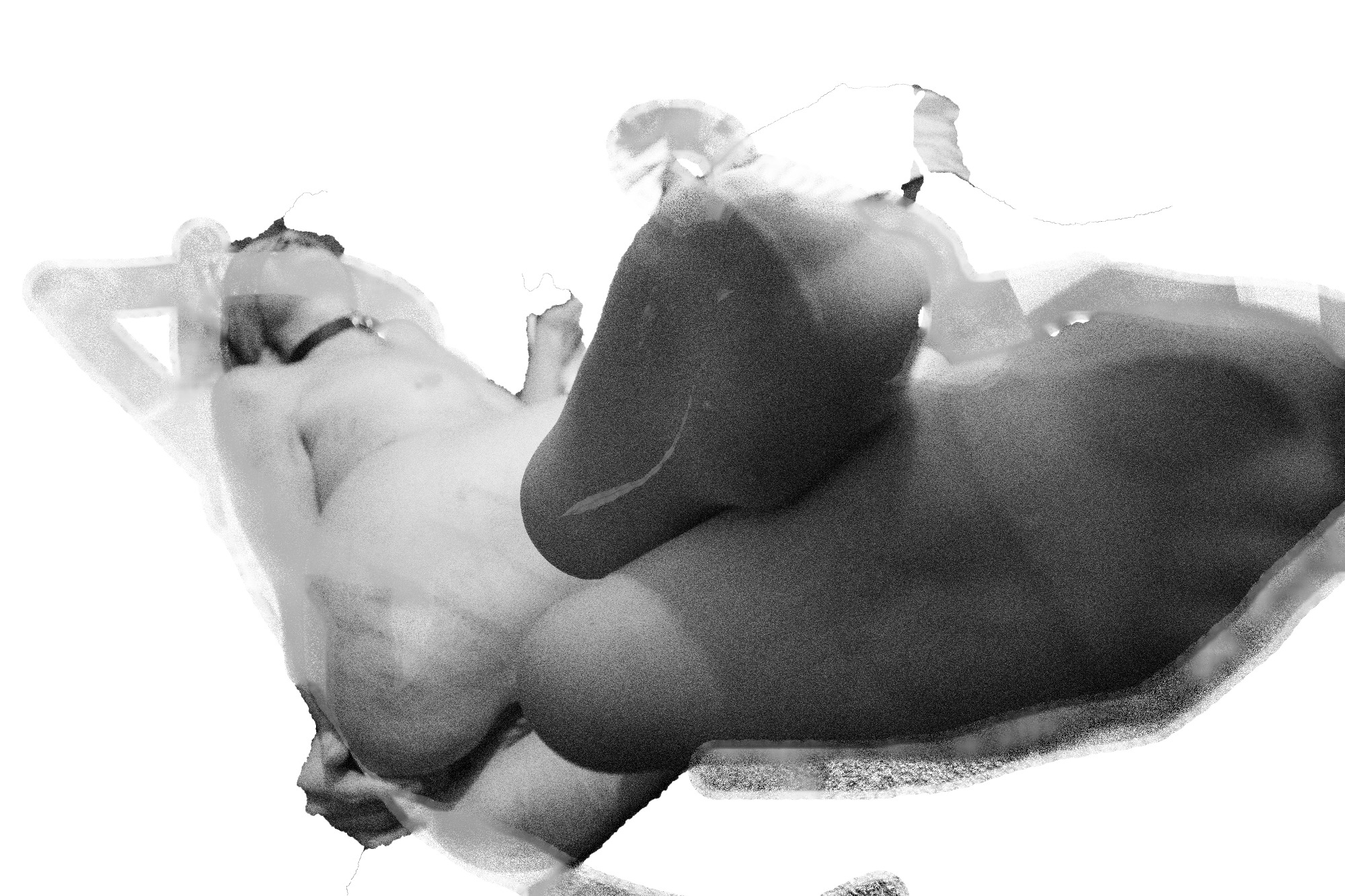 REAL BLIND DATE SESSION FILM
First of all: the slave never saw me in real life either before or during the filming and did not know what I looked like until the third meeting.
Secondly: Tits torture - tits squeezing hard tied tits and being pulled up by the tits - NS - brackets, my slave experienced all of this for the first time here
Yes, I have had a lot of such sessions and also Filddreh sessions. Where the slave has so much trust in me that she invites a man completely unknown to her and receives me naked, blindfolded, in the slave position. Sometimes I am allowed to make films of it and then have to get permission to show it. Of course they know that I filmed the session, but by seeing it beforehand and then allowing it, you also know that every woman was aware of it and allowed me to treat it in a too stimulating way.
I admit that the slave Tuck Tuck is a challenge and completely different than usual. Beginners have their taboos and, like everyone else, their quirks.
Yes, Tuck Tuck is cute and sassy. She loves to tease her master with cheeky answers, but she already whines and hops through the whole bed (and bumps her legs and head in the process. But none of it hurts as much as the little slap on her sweet, hot ass. ) with the lightest blow on the bottom. Difficult to punish the slave because she jumps away immediately. So she is gagged so that she is not tempted to tease her master with cheeky mouths and tied up if she does manage to do it, so that she can be punished ...

The best scene is probably the one in the bathtub! I admit I fell in love with the slave girl Tuck Tuck and you can tell where that was from the music that comes next. From then on I was hopelessly in love with her and I fell further in love with her while working on the scene. I tortured and clamped her tits very hard with the tits squeezer.
Oh yes, there is another specialty: Slave Tuck Tuck pissed in front of a man for the first time and then still fully visible on my camera, which makes a great sound.
Tits torture - tits squeezing hard tied tits and being pulled up on the tits - NS - brackets, my slave experienced all of this for the first time here
Nevertheless, the session is rather soft in my opinion - of course you don't want to scare off a beginner slave at the first session and then with film and photos. Everyone knows that Master Whip can range from soft to EXTREME and carefully introduces beginners and gives extreme slaves what they need.