Updates categorized with Teen
10 Januar neue Squirting-Videos und Hammer Nylon Fotos mit meiner neuen Sklavin gemacht.
Yesterday again visited my slave and made horny clips. Horny squirting videos - I have neatly let the cane dance on her tits - ass and pussy and showed her that she is a little maso pissing cock that has pissed me again naughty in the mouth.
I have learned to love through her foot fetish nylon fetish and often go on her little horny fully pissed nylon fuck feet and sniff - let me caress and enjoy her horny feet in my face....
She comes to orgasm by slapping - nipple squeezing and cane...
Her rosette I took very hard and fucked properly with anal snake and her plug...

All in all we had a nice evening and her body is beautifully drawn by the cane.
Just the way I like it ... have patience soon come the first photos and videos of her online...
By the way there is even a real chat book of her, so from the first message until her new unknown master with cane stood in front of her door.
By the way, my slave still does not know how her master looks like and you can read it how to meet a submissive woman, even in Corona times.
Original Whatsapp chat from the first to the one where her new master rings her doorbell. Maybe not interesting for everyone but within a few days woman to make clear to be whipped by an unknown man ... maybe yes... Link to the book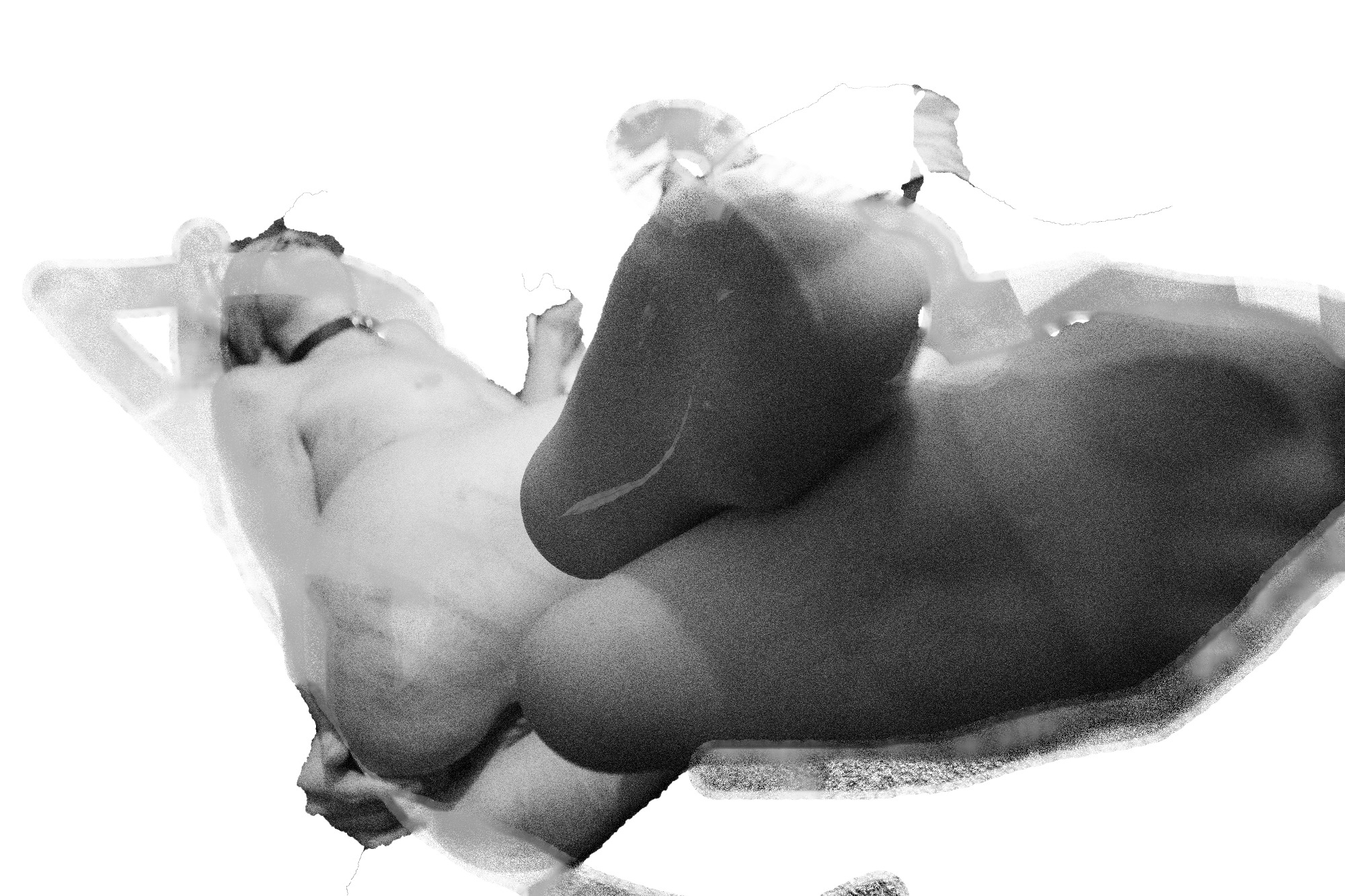 SW photos have something magical, they are so unreal sometimes and so expressive that you can not escape them ...
Here are a few photos of a special kind
Fetisch Photos of the extra class I hope you like me as well ... so I'll definitely print some of them and hang them on the wall because I like them
Every slave she hates, the Mawa braces ... The 22-year-old young slave Naschi had no idea how it works with the mawa clamp ...
She squeaks so sweet and so innocent but that makes her master just awesome ... if she had known all this before ...
The attach itself is still and if they are then worn long ... it is already harder but what no slave knows ... the release of the brackets is still much meaner than anything that was previously endured and then you have to +++++ the tortured nipples again and bring life into the nipples ...
well, this slave is something where you have to go through. .. slave loves the pain or endures it for her master ...