Updates categorized with Slave
10 Januar neue Squirting-Videos und Hammer Nylon Fotos mit meiner neuen Sklavin gemacht.
Yesterday again visited my slave and made horny clips. Horny squirting videos - I have neatly let the cane dance on her tits - ass and pussy and showed her that she is a little maso pissing cock that has pissed me again naughty in the mouth.
I have learned to love through her foot fetish nylon fetish and often go on her little horny fully pissed nylon fuck feet and sniff - let me caress and enjoy her horny feet in my face....
She comes to orgasm by slapping - nipple squeezing and cane...
Her rosette I took very hard and fucked properly with anal snake and her plug...

All in all we had a nice evening and her body is beautifully drawn by the cane.
Just the way I like it ... have patience soon come the first photos and videos of her online...
By the way there is even a real chat book of her, so from the first message until her new unknown master with cane stood in front of her door.
By the way, my slave still does not know how her master looks like and you can read it how to meet a submissive woman, even in Corona times.
Original Whatsapp chat from the first to the one where her new master rings her doorbell. Maybe not interesting for everyone but within a few days woman to make clear to be whipped by an unknown man ... maybe yes... Link to the book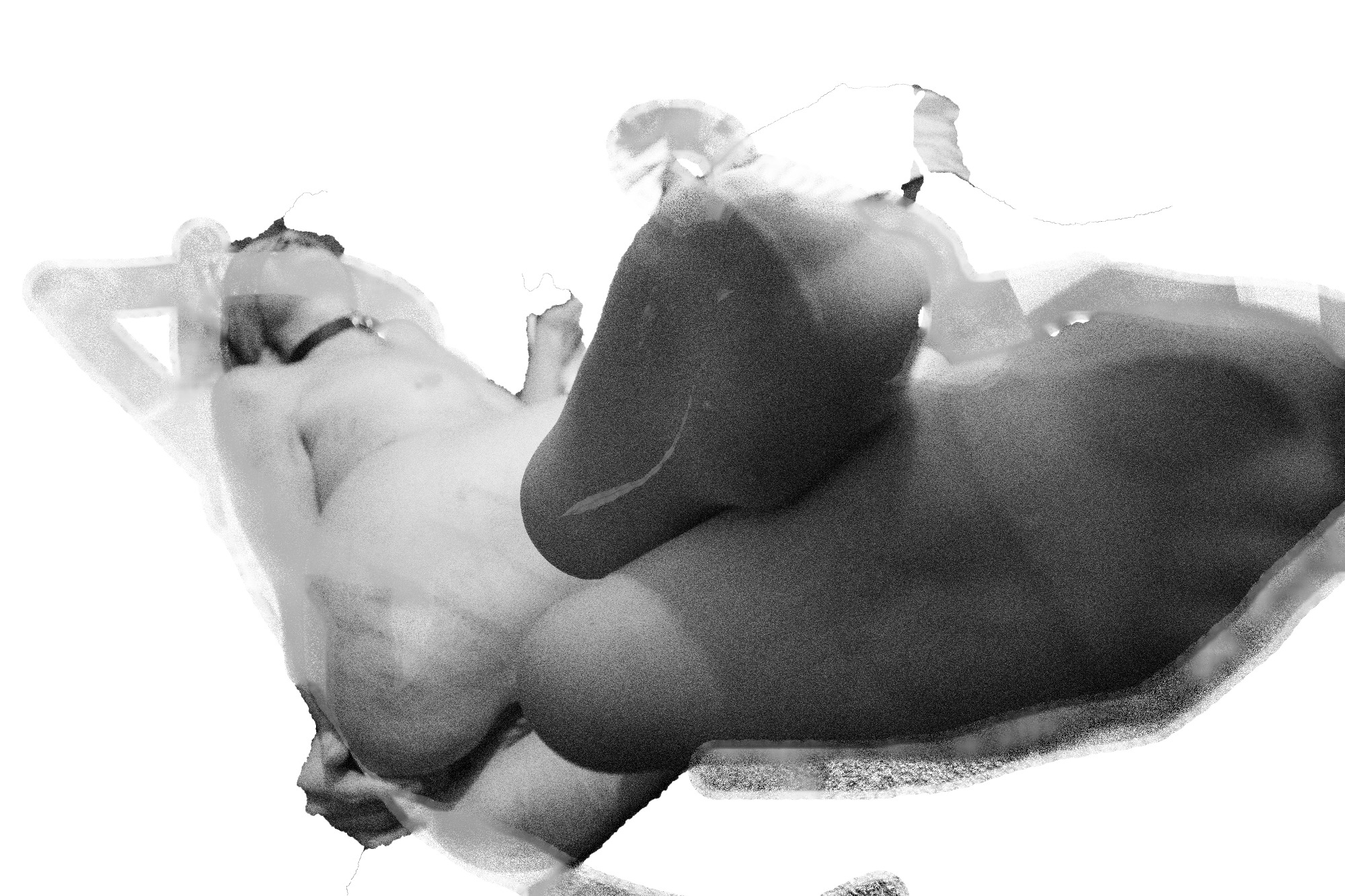 I would also like to thank everyone who supported me with their single clip purchases and membership will always be worthwhile, as I have published some film and photo material ... I suffer like every one of you and care for my mother and dementia sufferer was able to bring it through the corona pandemic for a whole year thanks to some income. So it is not only the Corona period to blame that I was less able to film and photograph, but my mother also needed me a little more every day. I like to do it and she is fine and when she is fine then I am fine too. You see, such a master has exactly the same problems, needs and worries as you do and slaves do not fall from heaven. But that's not a reason for me to work with professional actresses.
Furthermore, the principle - REAL session - no actors - NO FAKES applies
During the entire Corona period, like most self-employed people, I was able to work extremely little and actually I feel like almost 30 years ago when I started my own business. I had made so little money then. But then I had my mother by my side and still do today, and we get along as we did 30 years ago. Okay, she's not that good at me anymore and yes I sometimes don't know what she wants or says. 2 Strokes and dementia are to blame, nothing else. Yes, my mother knows what a mess I do ... okay, she doesn't know that I made such a dirty film, but she knows that I do it and that a woman kneels in front of me or that there is popo slapping with him Cane. So luckily I'm not alone and give a shit that I feel like 30 years ago again, just not with as much power as I did back then ...
I'm still doing what I started 30 years ago and when BDSM filming came along about 11 years ago, I was satisfied and when I said in 2018 I will become an artist and take photos (after all, I also did filming in addition to ... . just because value only placed on session photos, without editing them) and now either I take completely unedited photos or just that everyone recognizes that they are difficult to edit. But not like others smooth wrinkles, make them thinner and younger ... no, but photos that are really so dark and not everyone likes.
All that I do was good and I did it my way and all three did not bring the wealth together but everything went well and then suddenly you're back to the beginning ...
Hard very hard! Even as a photographer or "the artist" I had jobs and also some film shoots with slaves and my first job was all wonderful, but even then over half of it broke away immediately and then I sold a few pictures on my pages during the pandemic when the artist and also here some clips were bought and a few memberships and I went to work and am allowed to look after my mother and every time I saw that a clip was bought, I thought THANK YOU!
I thanked the unknown person and the one up there and told my mother beaming with joy and it was just a beautiful day. Even a clip for 1.99 got that THANK YOU and you don't really get rich with it. But it's good for the soul ... so now I'm going to cut a few things out and hopefully return my thanks to you by being able to seduce you with all my photos and videos on this page.
I thank you sincerely and also in the name of my mother (which is probably rather rare in this messy business) for bringing me a little joy with your contribution and hope I can give this back to you ...
The clips are not described, but the title and the photos must be enough for you to learn something about the content ...

But everyone has their fetish ... and I have everything from soft to very dirty, more than 3 thousand minutes of film material I think and over 10 thousand photos and I hope there is something for you too ...
Please note the clip is a bit older and I don't know why I still had it in there or whether I uploaded something wrong ... so if you have a membership, you will forgive it and everyone else will see if they might have this clip could already.
I halved the price once because I really don't know whether it has been published before or has just been forgotten by me ... Who doesn't know that ... oh I'll do it tomorrow, today I really don't feel like it. Well I know that I have so few clips in here that keep me looking for what I've recently uploaded and now ... I publish it with a discount. Once out of laziness and also as a thank you to you for supporting me and this site and hopefully continuing to grow.
For the 2nd meeting she is already not (as a beginner) quite neat and very obedient ... only we still have to work on her list of inclinations and turn off some no-gos. Bring her on the taste but she's quite stubborn.
How hard do you think it was to get her to piss off in front of the camera ...? This is a little clip that is only supposed to show the slave Tuck Tuck is obedient and patient but she still has a lot to learn from me.
It was a taboo ... and you can see in the next video, the little pig pisses like a professional in front of the camera and on the camera.
Of course I have to approach it carefully so as not to scare them off, but can I do that too? We will see if there will be another 3 meeting.
Be there and see if the master manages to tame his little slave Tuck Tuck.
Not everyone will like the little clip but I made it thinking it shows how obedient she is and also docile.