Updates categorized with Milf
10 Januar neue Squirting-Videos und Hammer Nylon Fotos mit meiner neuen Sklavin gemacht.
Yesterday again visited my slave and made horny clips. Horny squirting videos - I have neatly let the cane dance on her tits - ass and pussy and showed her that she is a little maso pissing cock that has pissed me again naughty in the mouth.
I have learned to love through her foot fetish nylon fetish and often go on her little horny fully pissed nylon fuck feet and sniff - let me caress and enjoy her horny feet in my face....
She comes to orgasm by slapping - nipple squeezing and cane...
Her rosette I took very hard and fucked properly with anal snake and her plug...

All in all we had a nice evening and her body is beautifully drawn by the cane.
Just the way I like it ... have patience soon come the first photos and videos of her online...
By the way there is even a real chat book of her, so from the first message until her new unknown master with cane stood in front of her door.
By the way, my slave still does not know how her master looks like and you can read it how to meet a submissive woman, even in Corona times.
Original Whatsapp chat from the first to the one where her new master rings her doorbell. Maybe not interesting for everyone but within a few days woman to make clear to be whipped by an unknown man ... maybe yes... Link to the book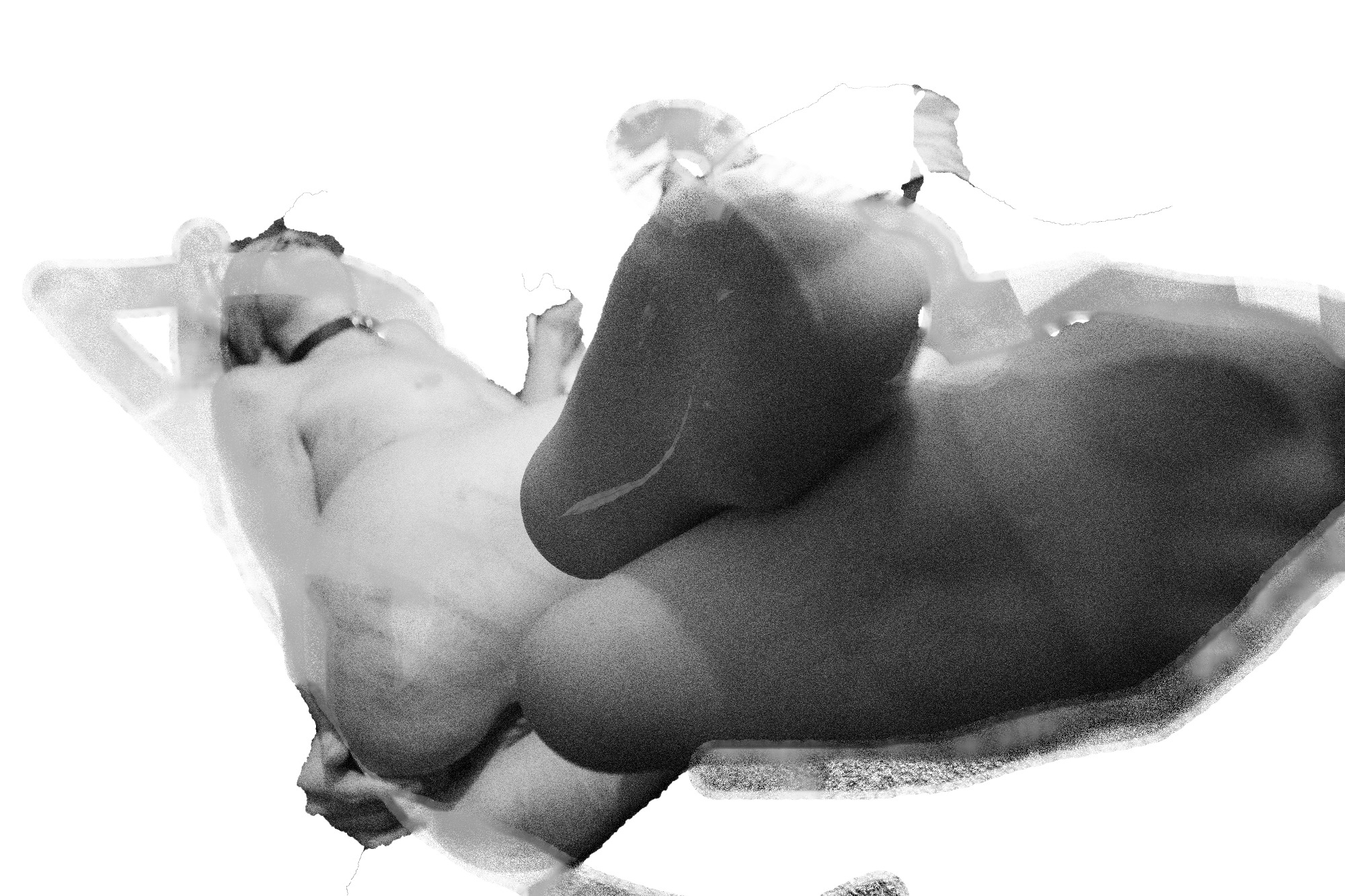 This movie is something special ...
Once because it's really a crazy story as it came about and because the woman without BDSM experience and really AUA said if you just took her nipples in hand ...
So it really was like playing with nitroglycerin, one in her eyes too tight grip and she was ready to quit, so extremely difficult to handle.
The story really was like this ... in the morning a woman wrote me and then wrote about Whats App on and we talked on the phone at noon and in the evening I was with her and took her as my slave ... The first grip on her tits was already Aua and so it went on ...
I've decided to make a movie out of it because it really shows that I'm not a lie and all sessions are real and that there really are not any pro actors and nothing is faked.
This shows this film very well and yes it may not be my best movie, because the camera is not much moved (logo) and the woman is really difficult and was.
But the movie is still important because he also shows that I can get every woman to deliver me her pussy and tits and to be obedient ...
Yes, she was really funny and funny and difficult, but still she got her first squirt orgasm through my fist and said afterwards that I broke her cunt ... Grins well everything to see and to hear and if you believe it or not the woman survived it !!!!
So please note that if you look at the movie, it's not a real slave but a normal housewife who just wanted to see if it's something for her ...
BDSM and fisting and everything but oh see for yourself ...
Full HD - original sound - real session - no actors - no fakes