Updates categorized with Cuckold
10 Januar neue Squirting-Videos und Hammer Nylon Fotos mit meiner neuen Sklavin gemacht.
Yesterday again visited my slave and made horny clips. Horny squirting videos - I have neatly let the cane dance on her tits - ass and pussy and showed her that she is a little maso pissing cock that has pissed me again naughty in the mouth.
I have learned to love through her foot fetish nylon fetish and often go on her little horny fully pissed nylon fuck feet and sniff - let me caress and enjoy her horny feet in my face....
She comes to orgasm by slapping - nipple squeezing and cane...
Her rosette I took very hard and fucked properly with anal snake and her plug...

All in all we had a nice evening and her body is beautifully drawn by the cane.
Just the way I like it ... have patience soon come the first photos and videos of her online...
By the way there is even a real chat book of her, so from the first message until her new unknown master with cane stood in front of her door.
By the way, my slave still does not know how her master looks like and you can read it how to meet a submissive woman, even in Corona times.
Original Whatsapp chat from the first to the one where her new master rings her doorbell. Maybe not interesting for everyone but within a few days woman to make clear to be whipped by an unknown man ... maybe yes... Link to the book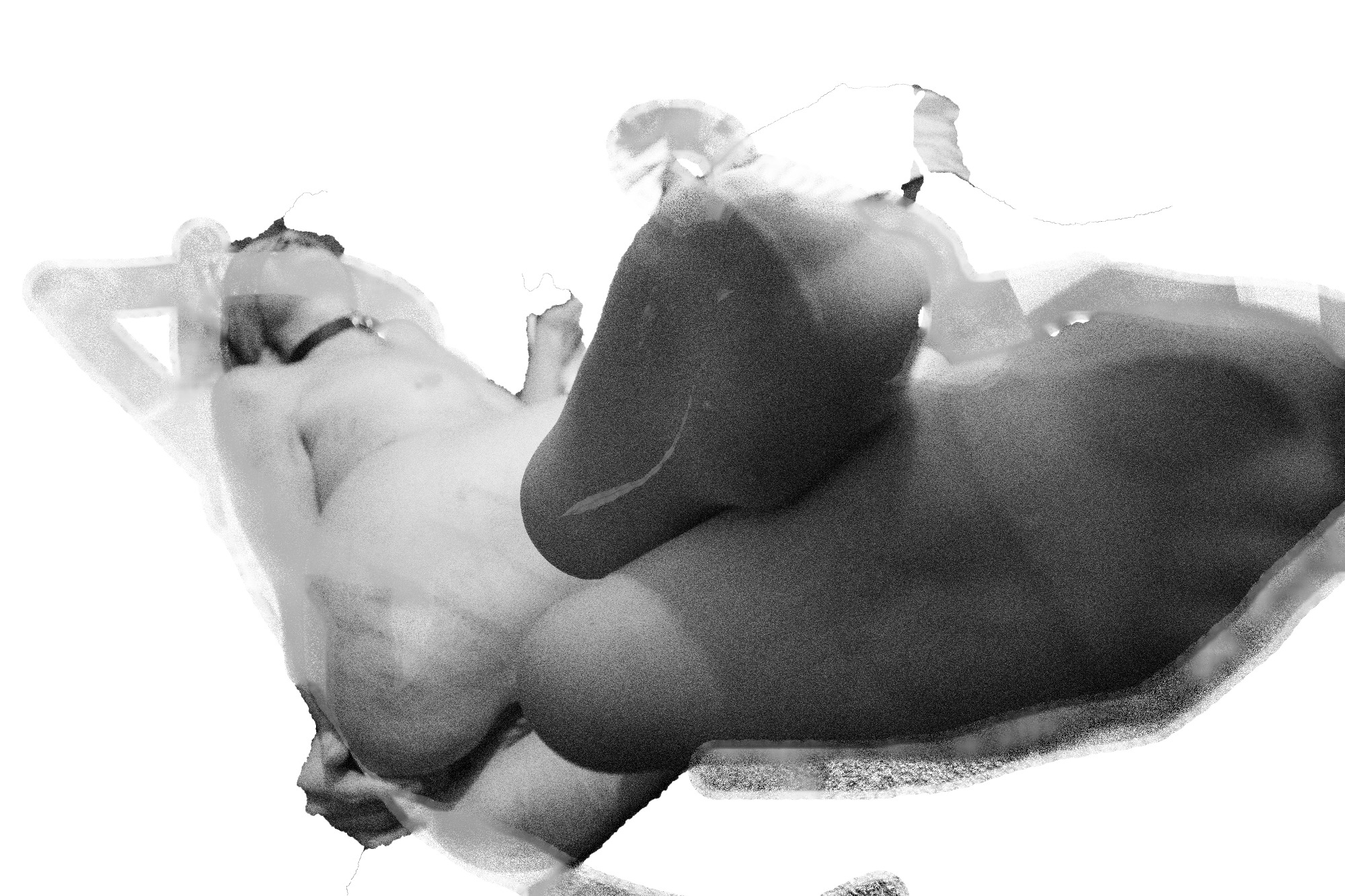 Fotos von meinem Fotobuch Sklave @ LostPlaces
Hier sind die Originalfotos aus meinem Fotobuch zum Download und Sie können für Posterdruck oder Leinwand oder Kunstdruck für nichtkommerzielle, auch private Zwecke verwenden.

Ich nehme normalerweise die Größe 30 x 45 cm und 50 x 75 cm, jeweils mit 1 cm breiterer weißer Kante. Dies führt dazu, dass die Bilder in Rahmen mit einem Innenrahmen zu platzieren und Sie können auch ohne sie auskommen und sie so aufhängen. Ich weiß, dass jeder Fotodruckservice mag und nicht für ### ced sein kann, um einen anderen auszuubuchen. Dies ist ein Foto-Download-Service zu meinem Fotobuch mit der ISBN: 9783746771793
This is one of the first BDSM recordings and BDSM session ever that the young slave ever experienced and you can see she has a lot of fun with it. I would like to emphasize that I have edited many shots in addition, but you always get the original unedited photo. But I would like to beautify the photos and I offer them anyway for a very low price and I think you will like it find ... Here are the photos show the young slave with the slave together and every now and then was allowed to spit the hot ass.
Important info ... I put an album with the slave alone in but as a special feature there will be a few photos that they show together with the slave ... Please note! that definitely with the slave and the slave! there are a few photos that can be seen here in this folder ...