Updates categorized with Amateur
10 Januar neue Squirting-Videos und Hammer Nylon Fotos mit meiner neuen Sklavin gemacht.
Yesterday again visited my slave and made horny clips. Horny squirting videos - I have neatly let the cane dance on her tits - ass and pussy and showed her that she is a little maso pissing cock that has pissed me again naughty in the mouth.
I have learned to love through her foot fetish nylon fetish and often go on her little horny fully pissed nylon fuck feet and sniff - let me caress and enjoy her horny feet in my face....
She comes to orgasm by slapping - nipple squeezing and cane...
Her rosette I took very hard and fucked properly with anal snake and her plug...

All in all we had a nice evening and her body is beautifully drawn by the cane.
Just the way I like it ... have patience soon come the first photos and videos of her online...
By the way there is even a real chat book of her, so from the first message until her new unknown master with cane stood in front of her door.
By the way, my slave still does not know how her master looks like and you can read it how to meet a submissive woman, even in Corona times.
Original Whatsapp chat from the first to the one where her new master rings her doorbell. Maybe not interesting for everyone but within a few days woman to make clear to be whipped by an unknown man ... maybe yes... Link to the book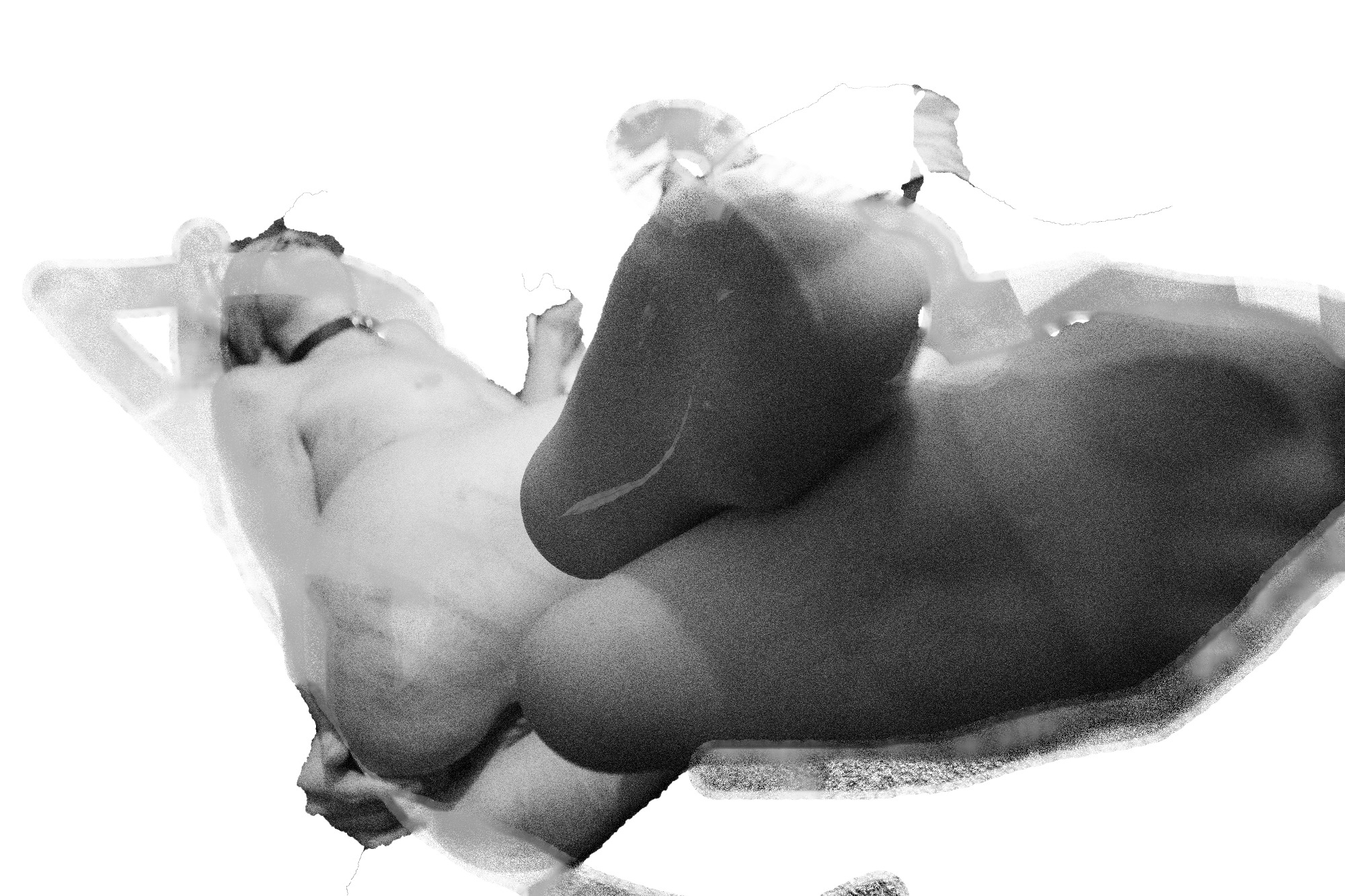 Even at a lost place, nothing bothers us. The video is uncut and unedited just to show you ... how we work.
That does not mean that it is so relaxed everywhere but we do not work differently.
I think this video shows very well how it works no matter if I work alone or with mistress Aschi together ... which is not to be seen that you sat together in peace and talked and smoked ...
We do not need a hustle and bustle when filming even if it is like here but in a place is not common and where you can be surprised ... There would be a master or a mistress the hustle and bustle and unrest completely out of place ...
With us, neither slave nor slave are afraid or think they have just done something stupid and in the hands of .......... go.
We are always masters of the situation ... no matter which place and with whom we turn ... we know what we do.
Therefore, we can shoot with complete beginners ... as seen here, a young slave before never experienced BDSM and let alone film shot ... you can tell but looks rather when the whip hits ... as nervous fidgeting with fear ... She is also so relaxed and without fear (yes, of course, they all have some fear) but that's normal, only when people are running around frantically and yelling around ... how is the film supposed to start gently ???
We continue to shoot only real sessions - without actors - and especially without fakes
if it does not work anymore it's just real life and no movie ...
We are filming a real session ... there is nothing repeats until it fits, but crazy and with good luck you get a good movie and that works only if all involved have fun ...
That's the special thing about EGO Torture Media
real session - no actors - no fakes
I hope the video gives you a little insight that we did not lie about it ...
I'd like to emphasize that in this video it's more about the calm and relaxed nature of how a shoot starts and it's not about showing any kind of action ... it's a 10 minute video uncut, it seems to be in there but I want to Show you that it is totally easy and relaxed ... when we start making a movie ... and we are always somehow making a story ... every video should have a beginning and a nice and brilliant ending ...
Just for the note that day unfortunately played my video camera crazy (of course it is terrible) they just did nothing but play stupid and even a reset and cussing did not bring them to run ... unfortunately, unfortunately, I could therefore with the slave despite the great location and enough time to shoot a real movie ... that's life ...
Well, I was only with small equipment on the road and if then the camera plays dumb you are angry ... who thinks where is the problem? If you just buy new enough but enough with the movies, which is unfortunately wrong ...
At a time when professional Dominas put photos every day on various platforms and studios go bankrupt ... I would like to remind you that probably the largest shipping Beate Uhse and the Essen company with the well-known magazine Happy Weekend have not survived So really really you do not deserve more as it once was ... In the past, movies were synonymous hardcore movies really high quality shot over weeks, sometimes even ... Today, the studios cut out 10 movies and more in a week and do not even earn nearly as much as before a movie brought ...
No you can not even buy a new camera ... you could cry like that ... we have to save for that and think very well what we buy ...
So, when you watch a movie made with passion. Then think about it, the lifeblood is something you can see ... We do not buy actors and shoot a movie as we like, the more extrem the better and the more the more awesome ... we quietly make a movie with a human being in our hands ... for whom we have responsibility all the time and have to take care of him ...
If the slave or the slave feel very good then we did everything right ...
And if the slave or the slave look at the photos or the movie and think Hammer WOW how cool is that ...
Then we did everything right ...
If you like the movie afterwards ... then that is something that does us a lot of good and makes us happy, but in the first place, the films are personally tailored to the people we had there ...
If you like our movies then we were really lucky ...
We would like to thank you and show you that we are different ...
real people - real session - no actors - no fakes
that's what we stand for with our name and passion
This movie shows you a bit how it starts but not how it goes on cheeky grins
My favorite camera is back and as long as she goes she also shoots with me Films 4KFilme sorry people Full HD must be enough for us we turn real session and are poor.